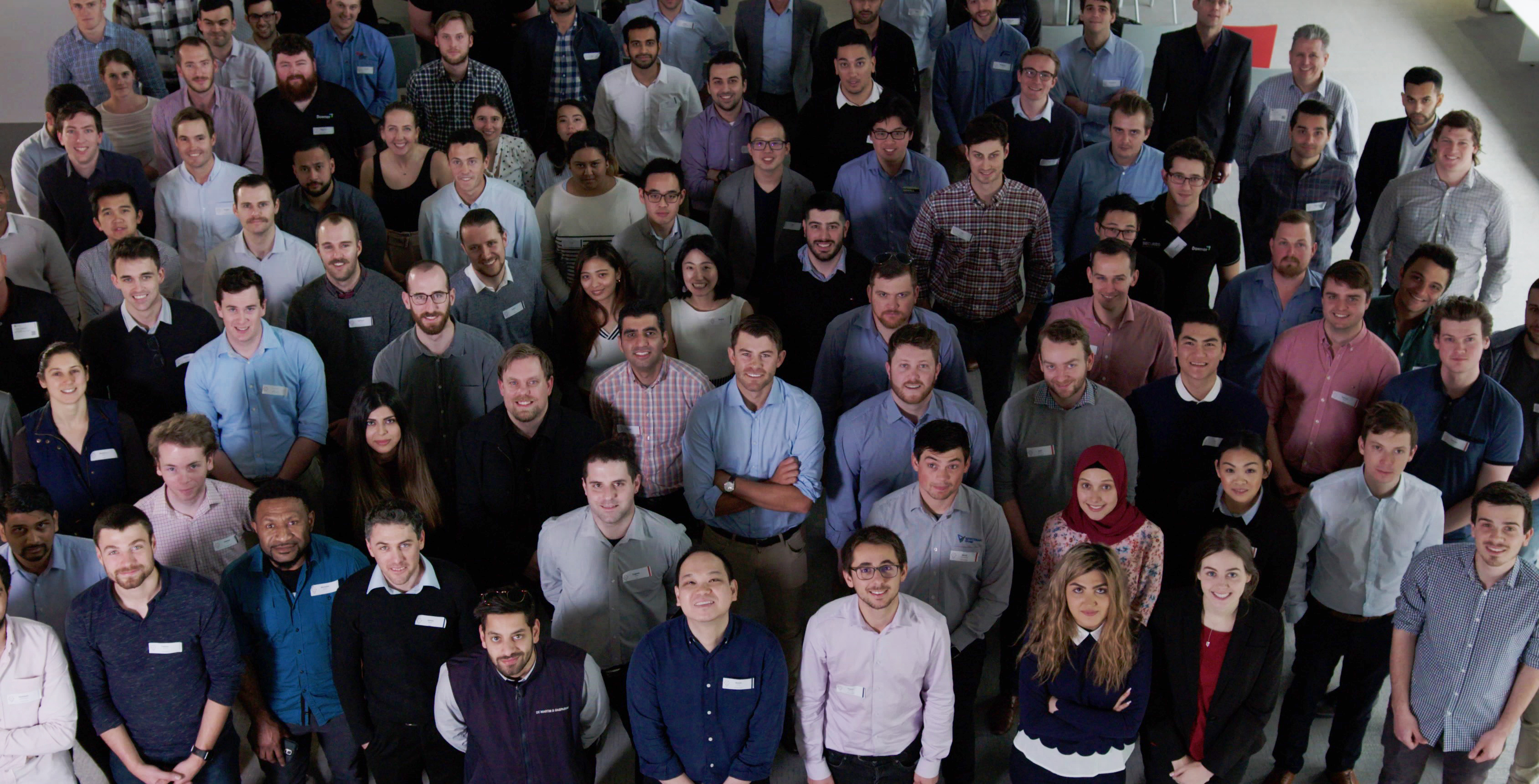 Shape the new generation of graduate engineers
Enrol your graduates in Engineers Australia's Graduate Program to bridge the skills gap from university learner to proactive professional.
Get set to launch an Australian engineering career
Join our Professional Year in Engineering Program to gain the skills, experience, and networks that international student graduates need to build a successful career as an engineer in Australia.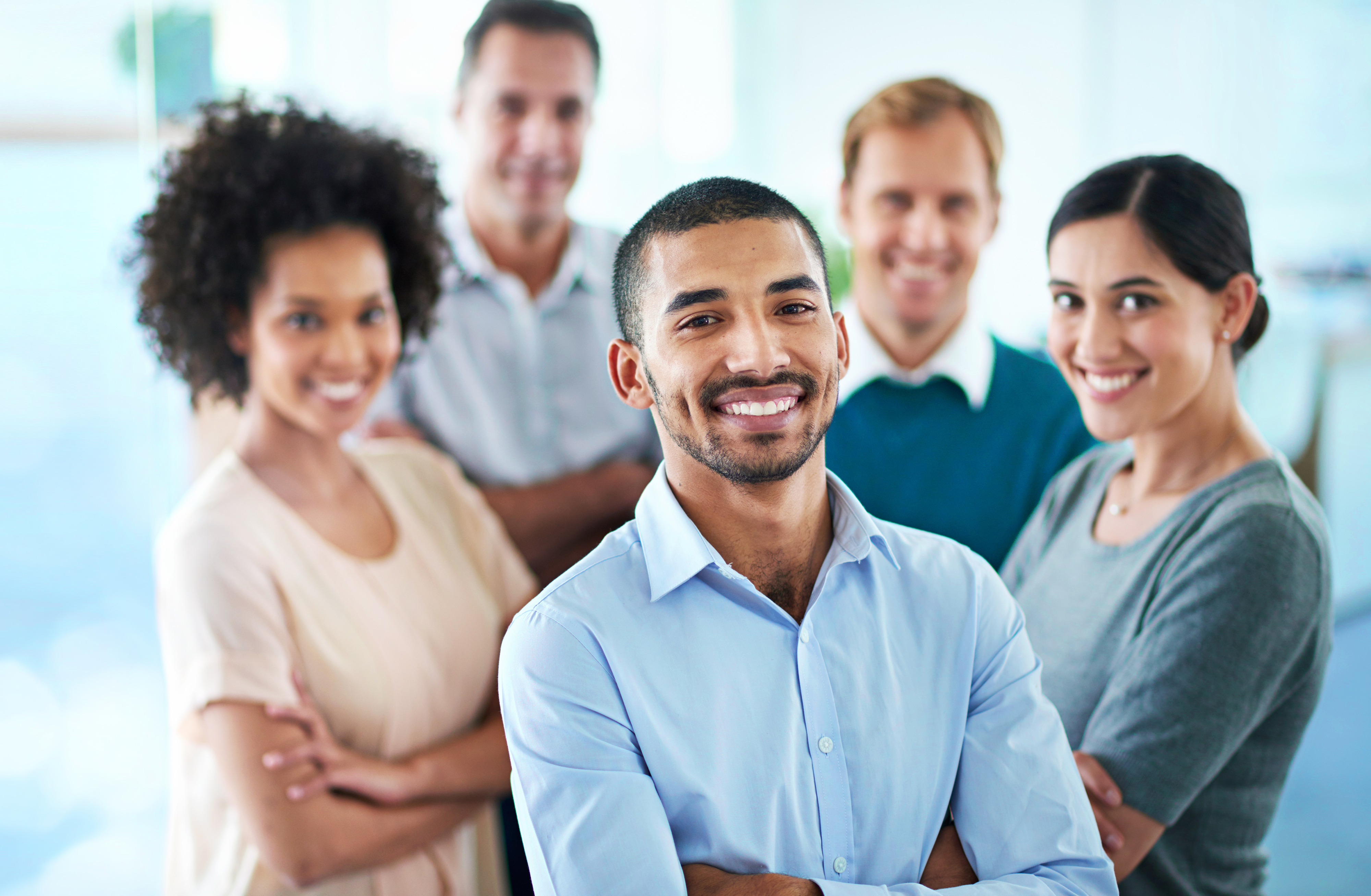 Continuously advancing world-class and innovative learning experiences for engineers and industry.