On this page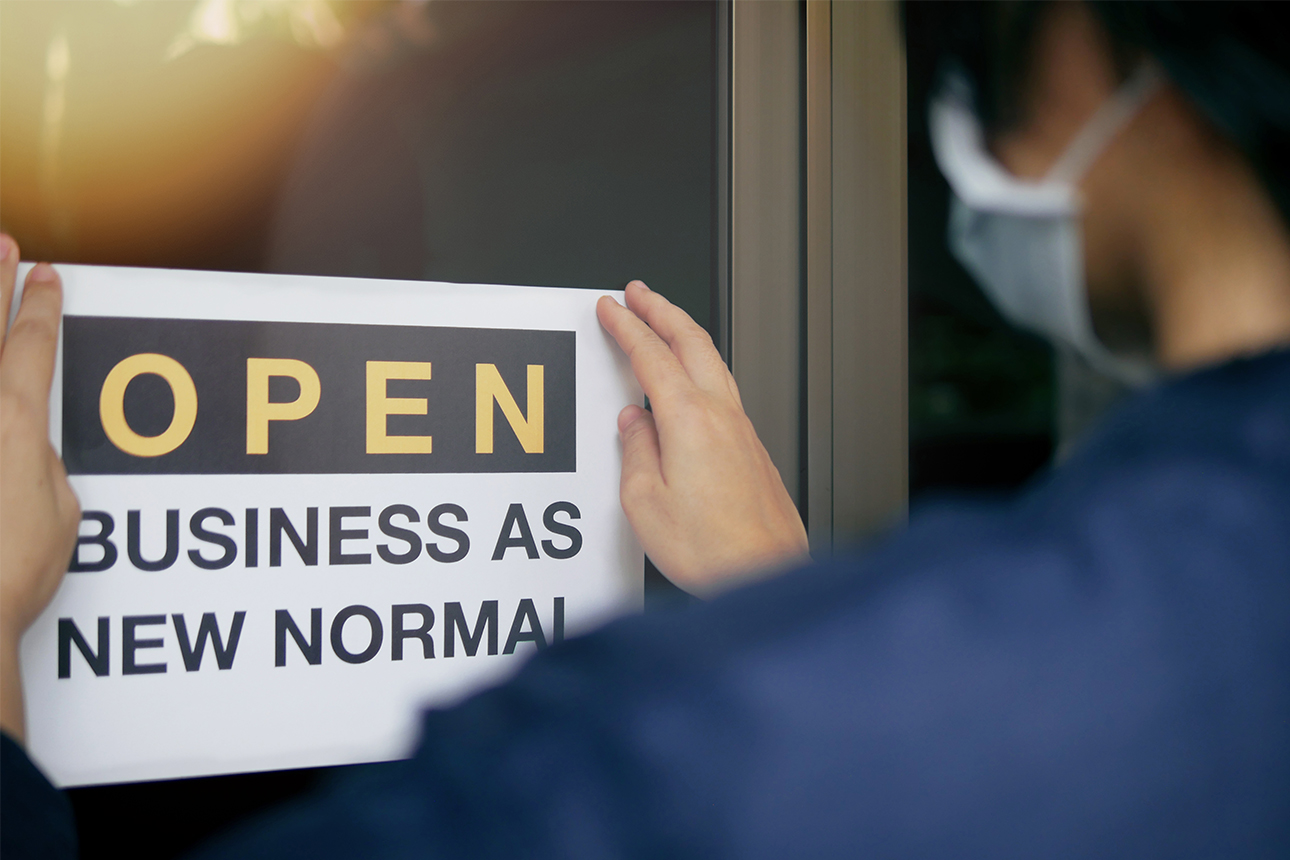 Three ways COVID-19 has impacted risk management practice for engineers
After one year of living through a global pandemic, COVID-19 has impacted countless aspects of our professional lives. With businesses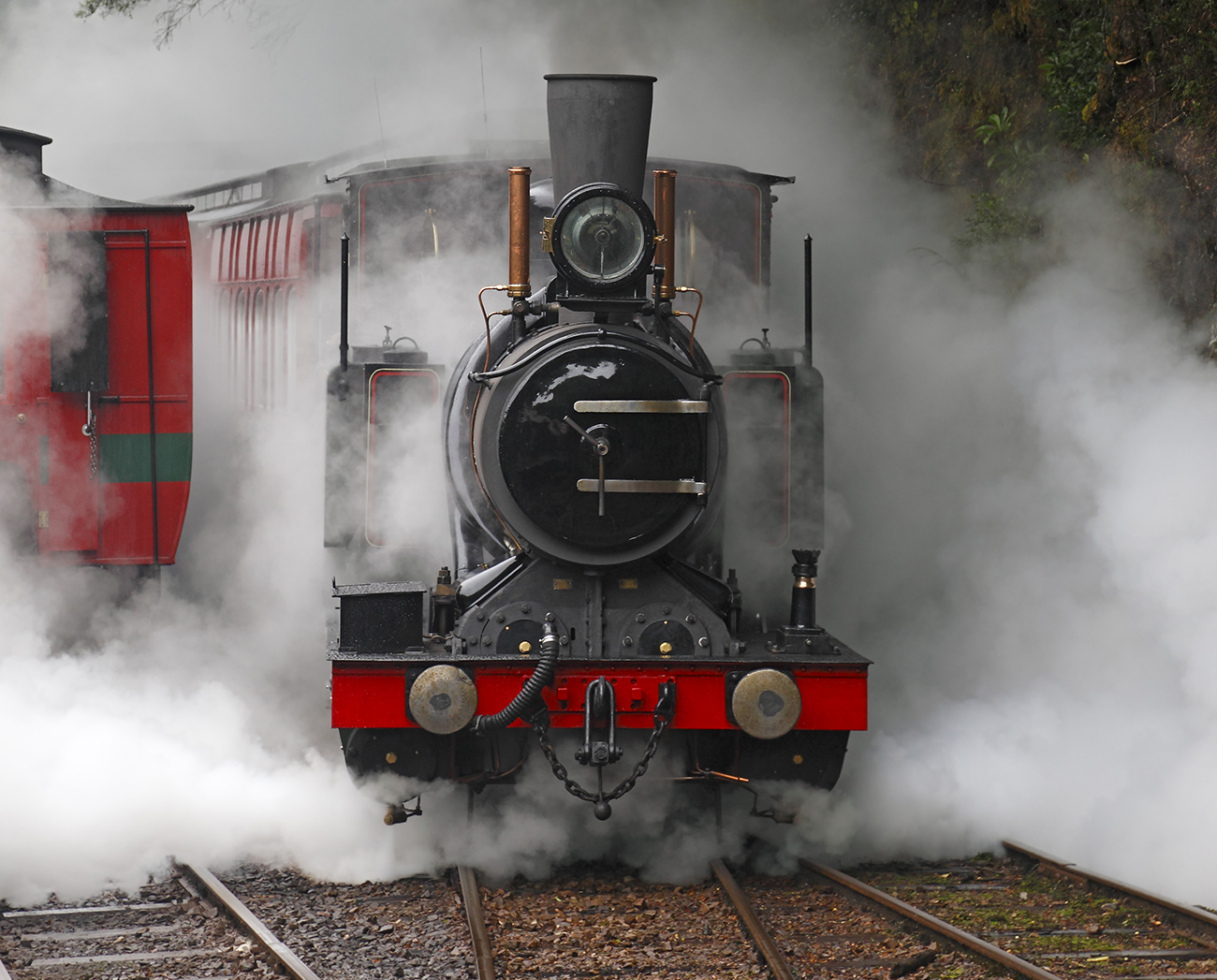 Career move or passion project? Many reasons to study rail track engineering
Mark Langdon is a rail heritage veteran who feels he still has more to learn about track engineering.
It's never too late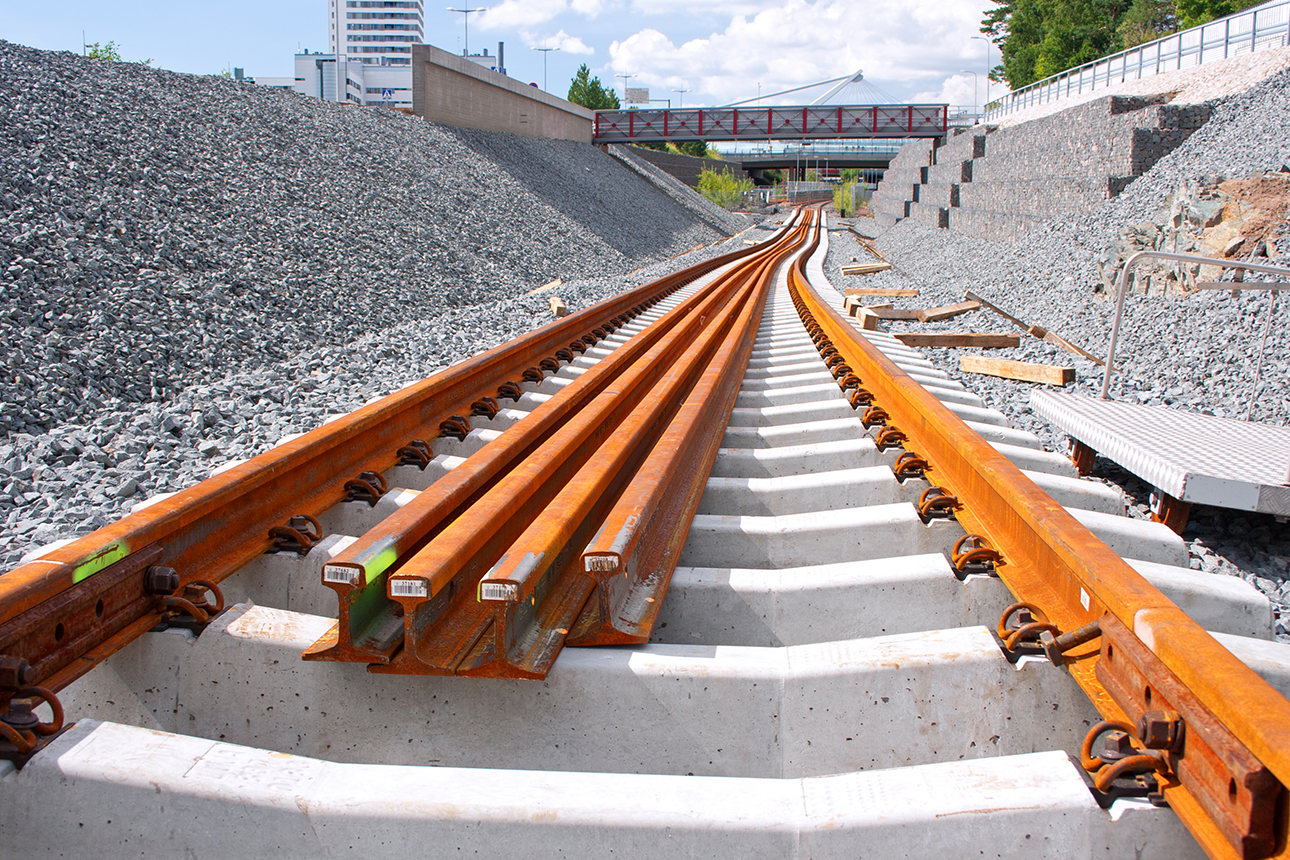 Bridging experience and qualifications in rail track engineering
The Diploma of Engineering Infrastructure (Rail) takes your rail infrastructure experience and turns it into formal recognition. Engineering consultant Tim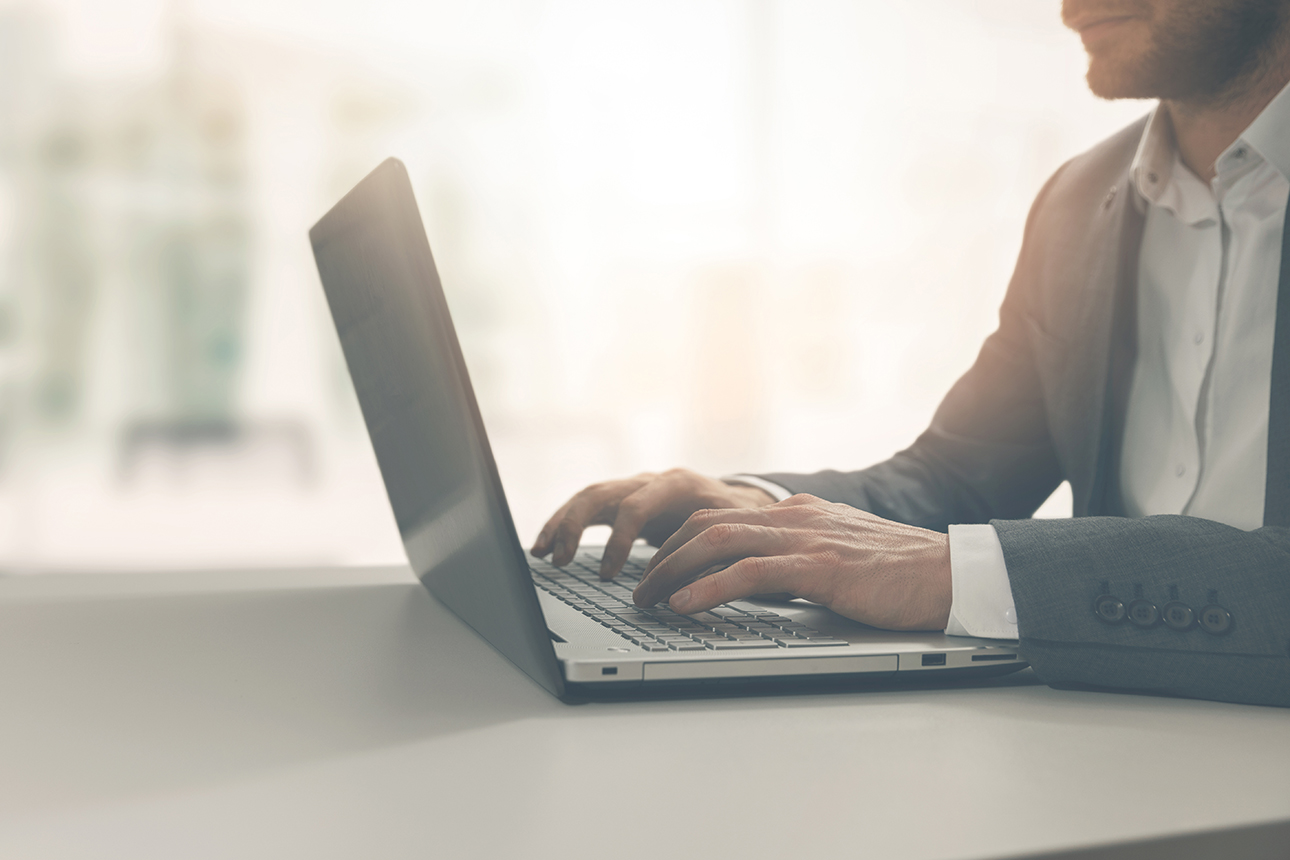 Online training for engineers over the holidays
Continuing professional development is critical for success as a modern engineer. Whether you're looking to maintain competence for a current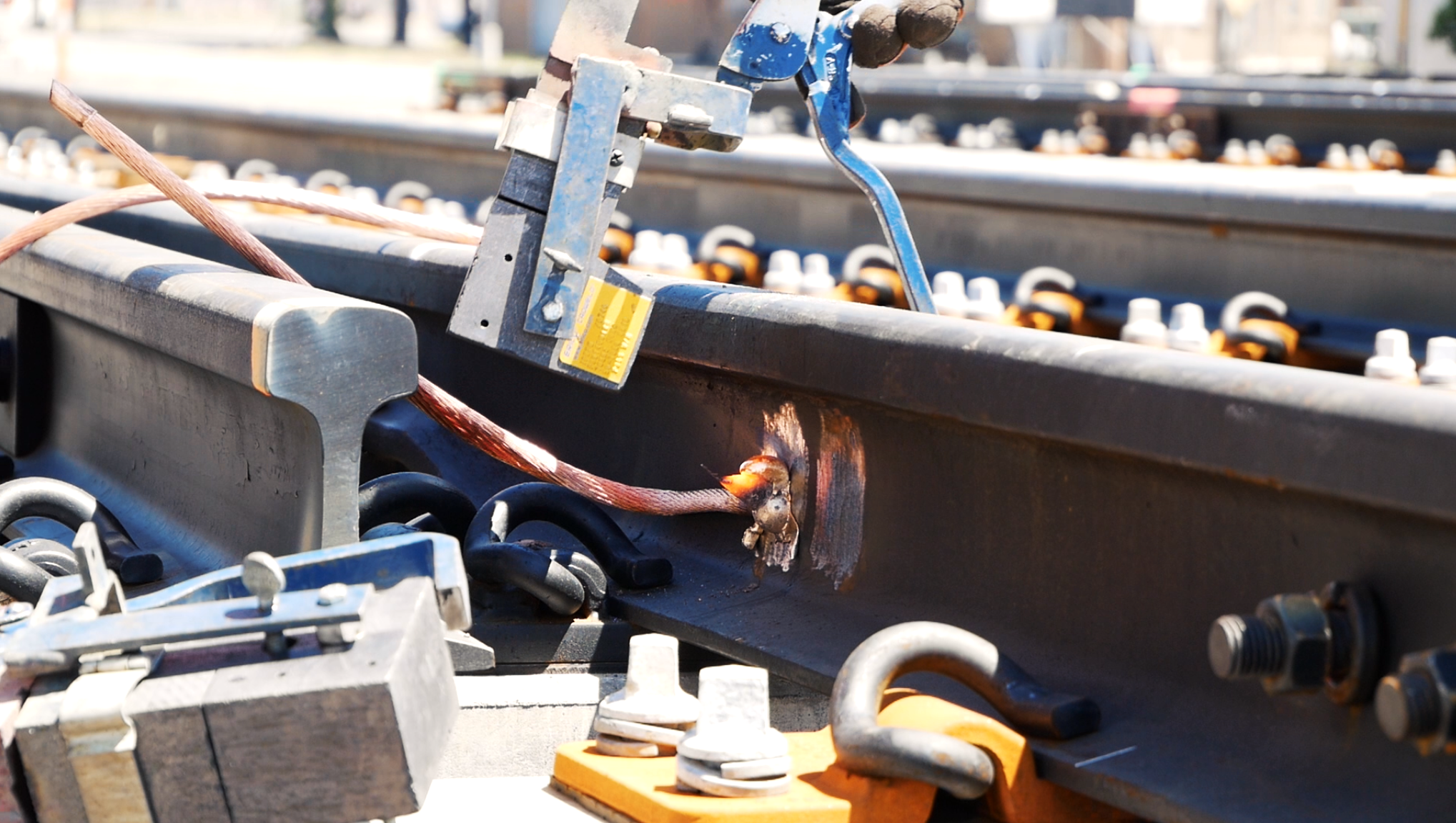 Moving ahead with a career in rail track: from interest to specialist
A new qualification is plugging a skills gap in rail track engineering and for recent graduate, Jessica Fallico, turning an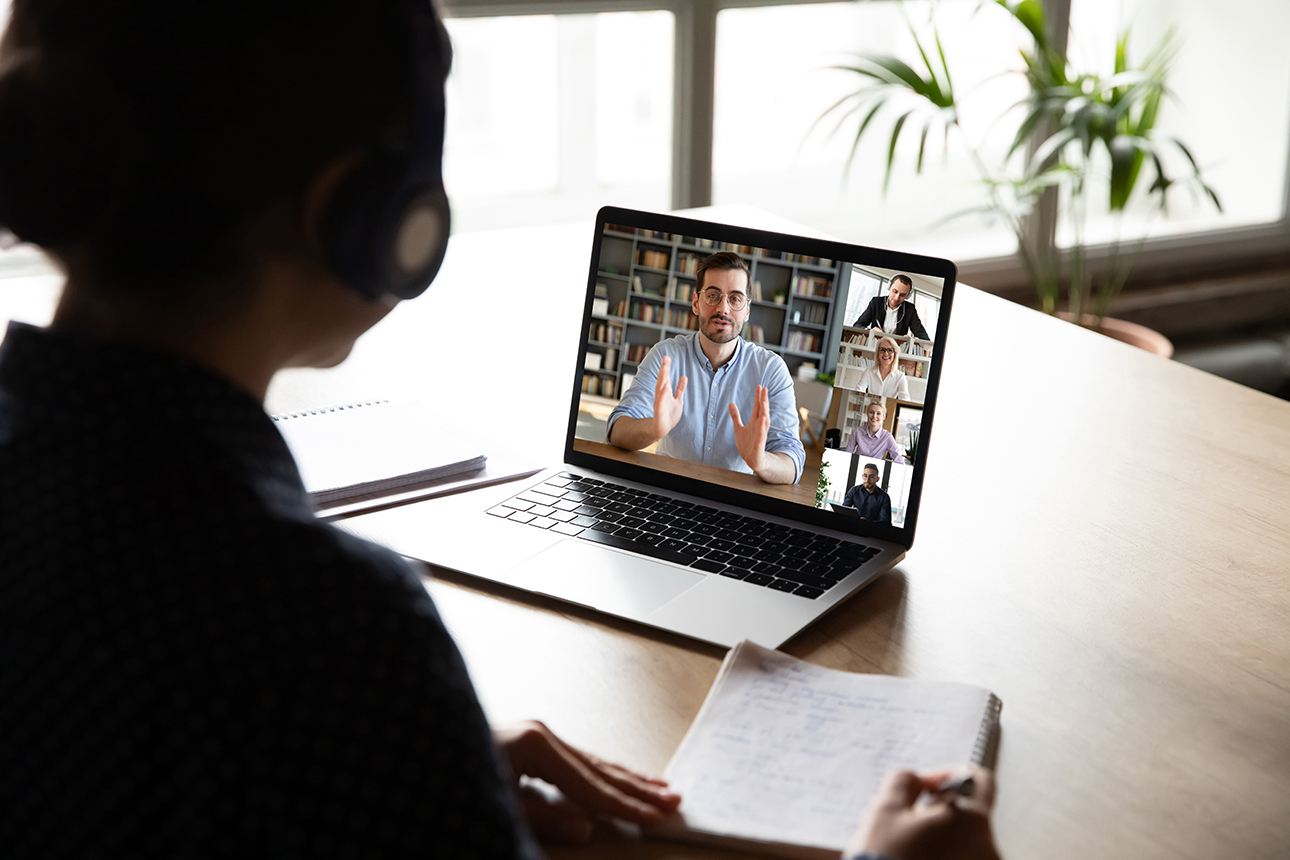 What is a Virtual Workshop?
To kickstart your professional development this year we have expanded our Virtual Workshop offering to include sessions on four key