On this page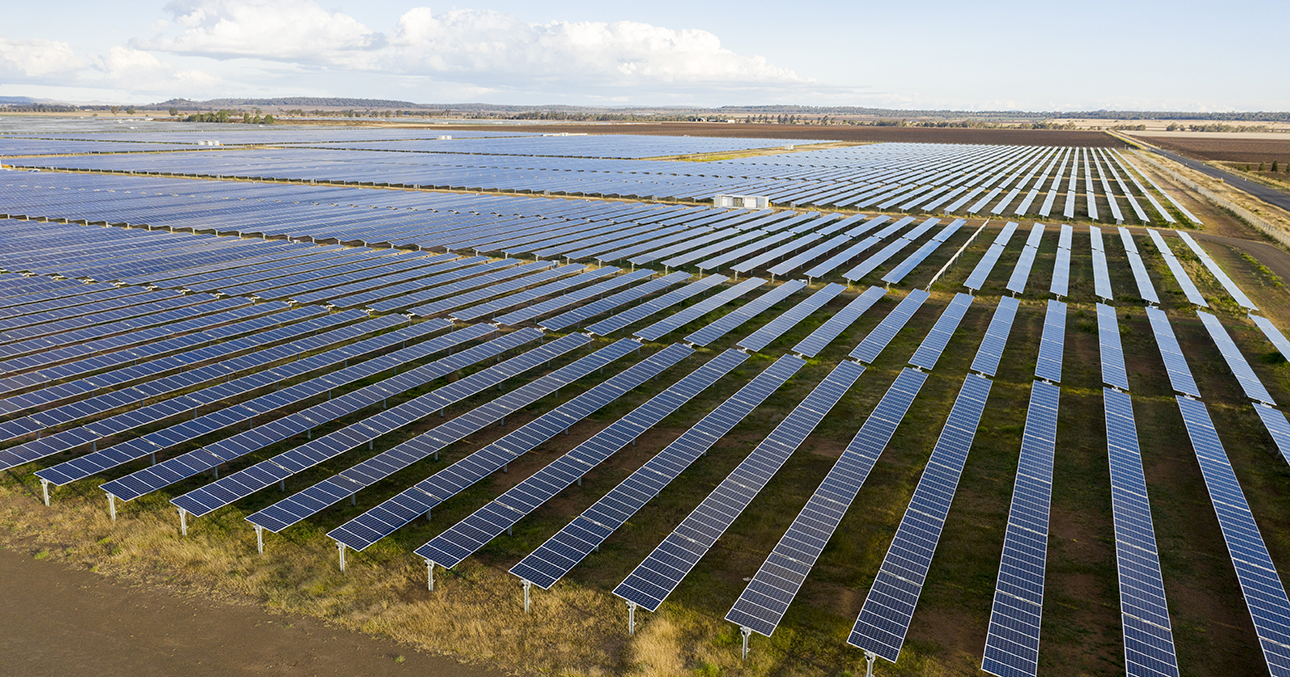 What is Utility Scale Solar?
Electricity generation from utility scale solar projects is growing rapidly in Australia. By December 2018, over 3000 MW of utility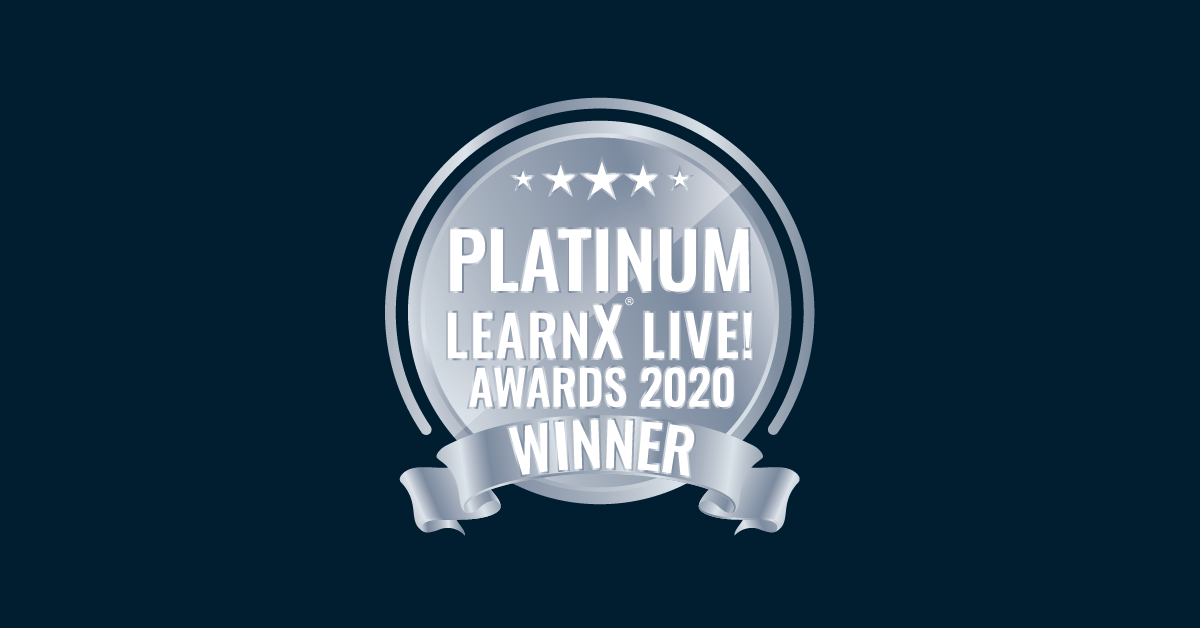 Graduate Program wins LearnX Award
Engineers Australia's Graduate Program has been recognised at the 2020 LearnX Live! Awards, picking up a Platinum award for Best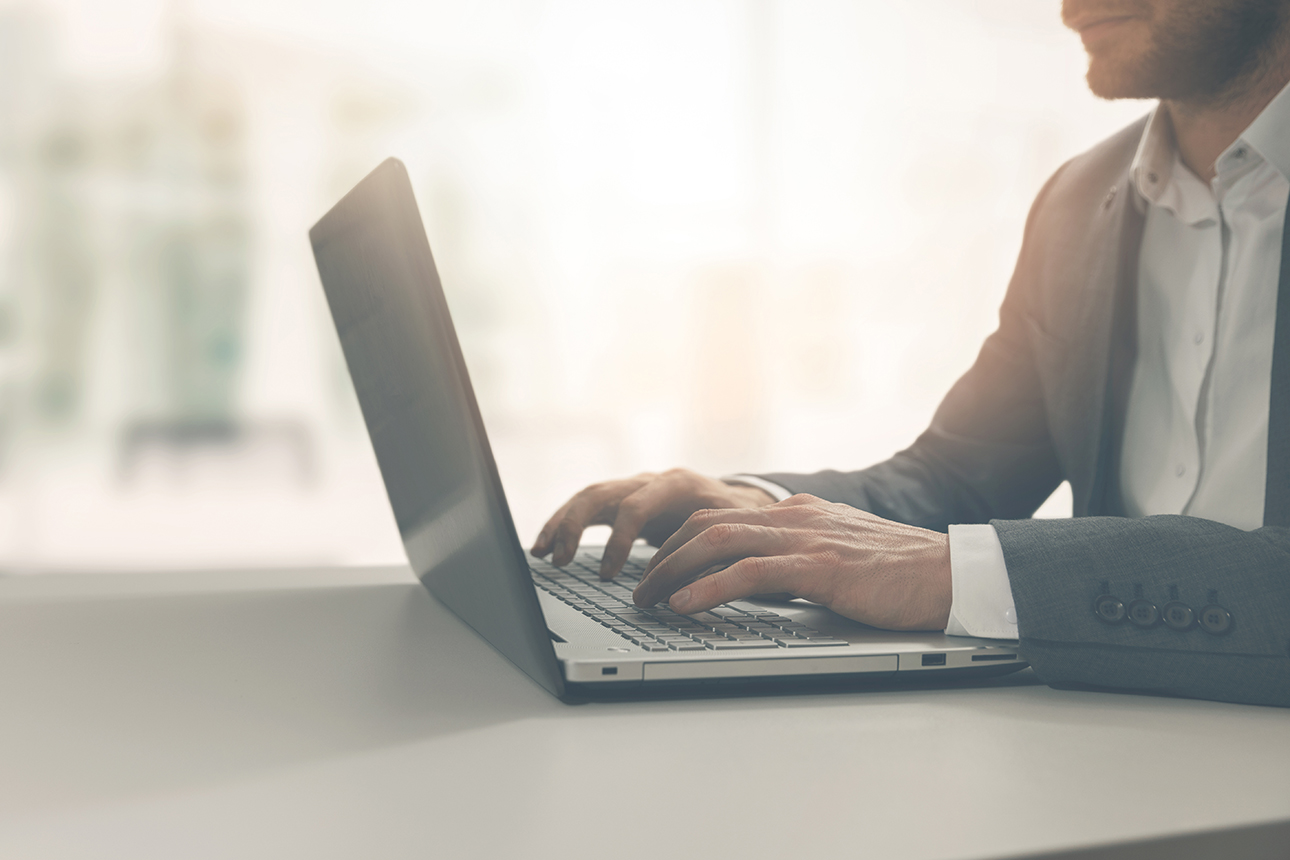 New on-demand training webinars
Content from Engineering Education Australia's most popular training courses is now available to access on-demand.
As Engineers Australia's training provider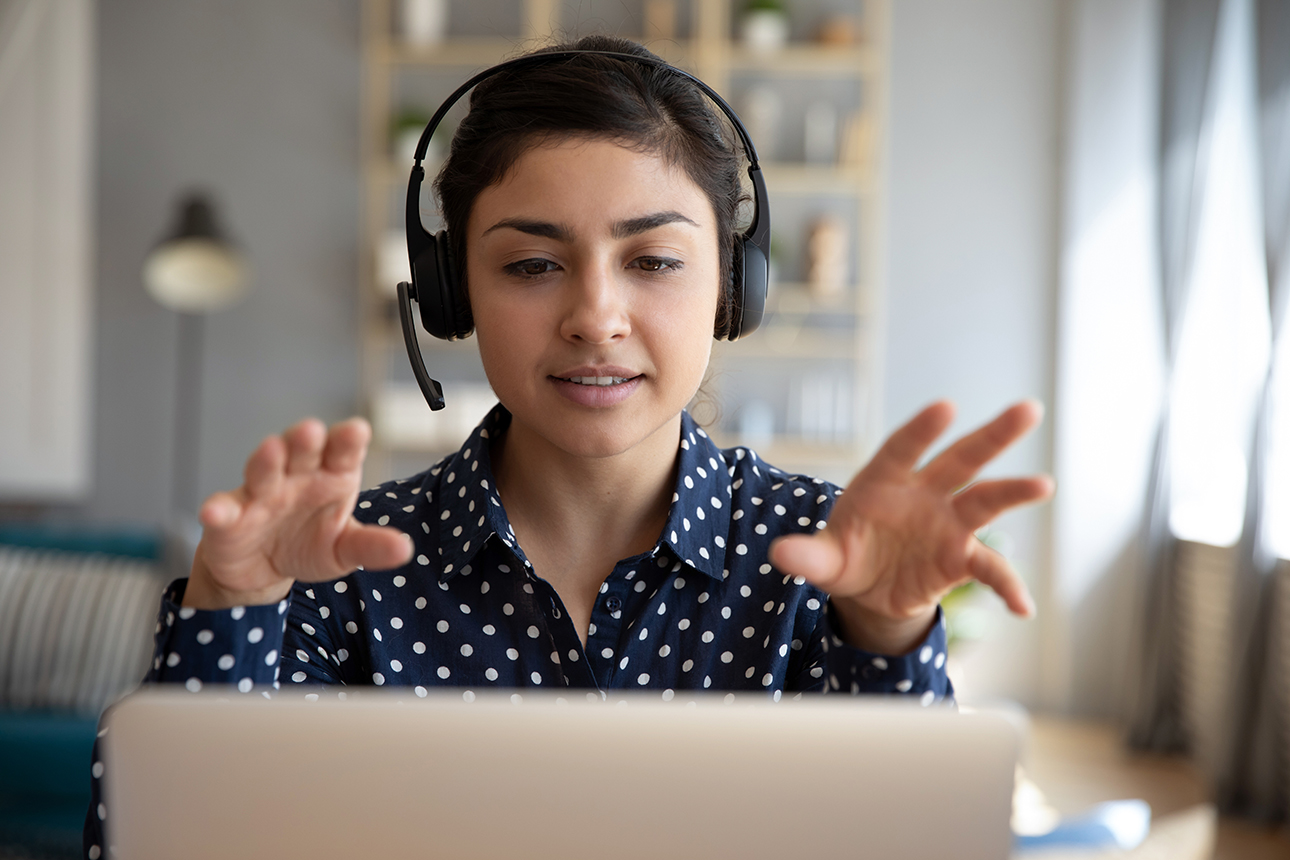 Graduate learning and development goes virtual
Engineers Australia's flagship graduate development program has gone virtual and is available internationally for the first time.
Responding to the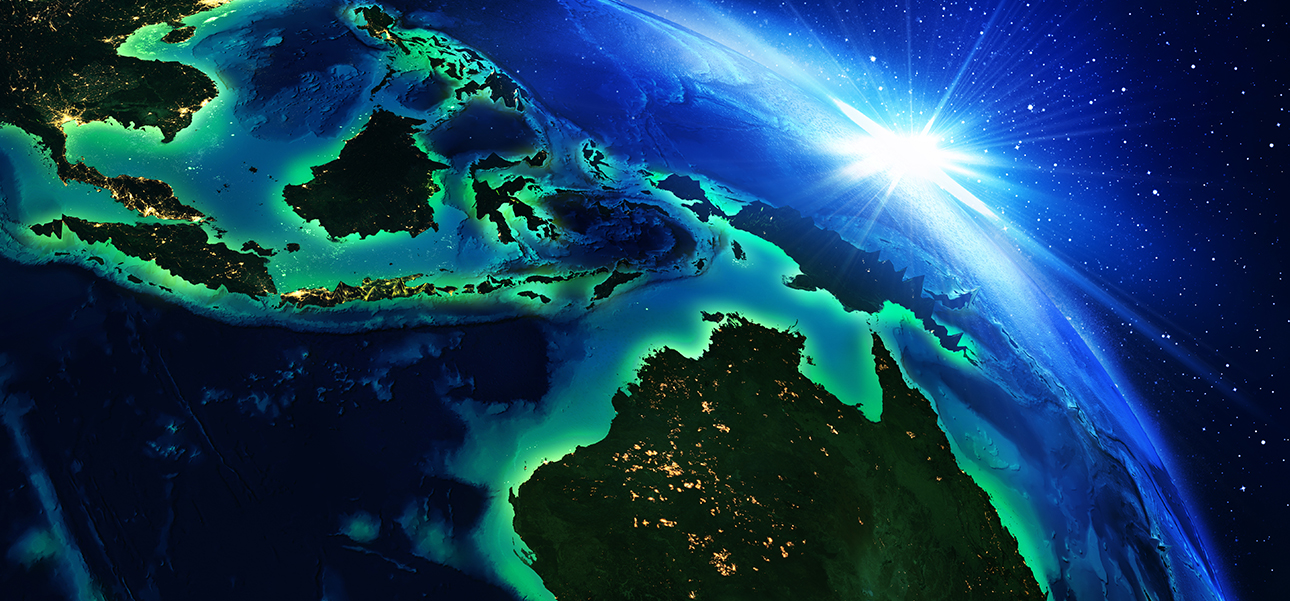 Support for graduate development in Malaysia and Singapore
Engineers Australia's flagship graduate development program has gone international and is available in Malaysia and Singapore for the first time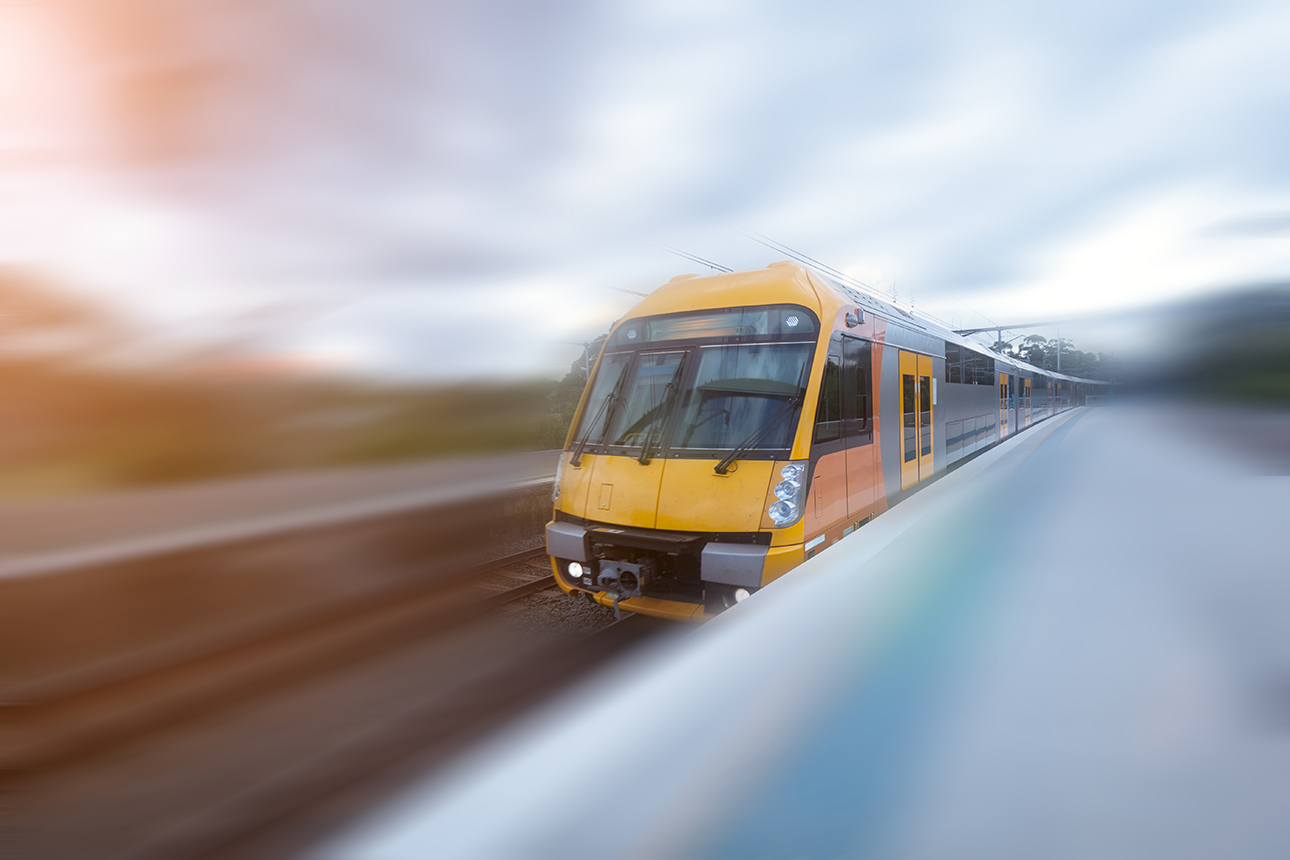 Getting moving with a career in rail track
Over several years, leaders in the NSW rail industry identified a skills gap in foundational rail track engineering. Although longer-term